Tameeko Clark
✨ Build Your Nutrition & Wellness Strategy in a Day ✨
Health CoachHealth Habit BuildingHolistic NutritionistMeal StrategyWellness Strategist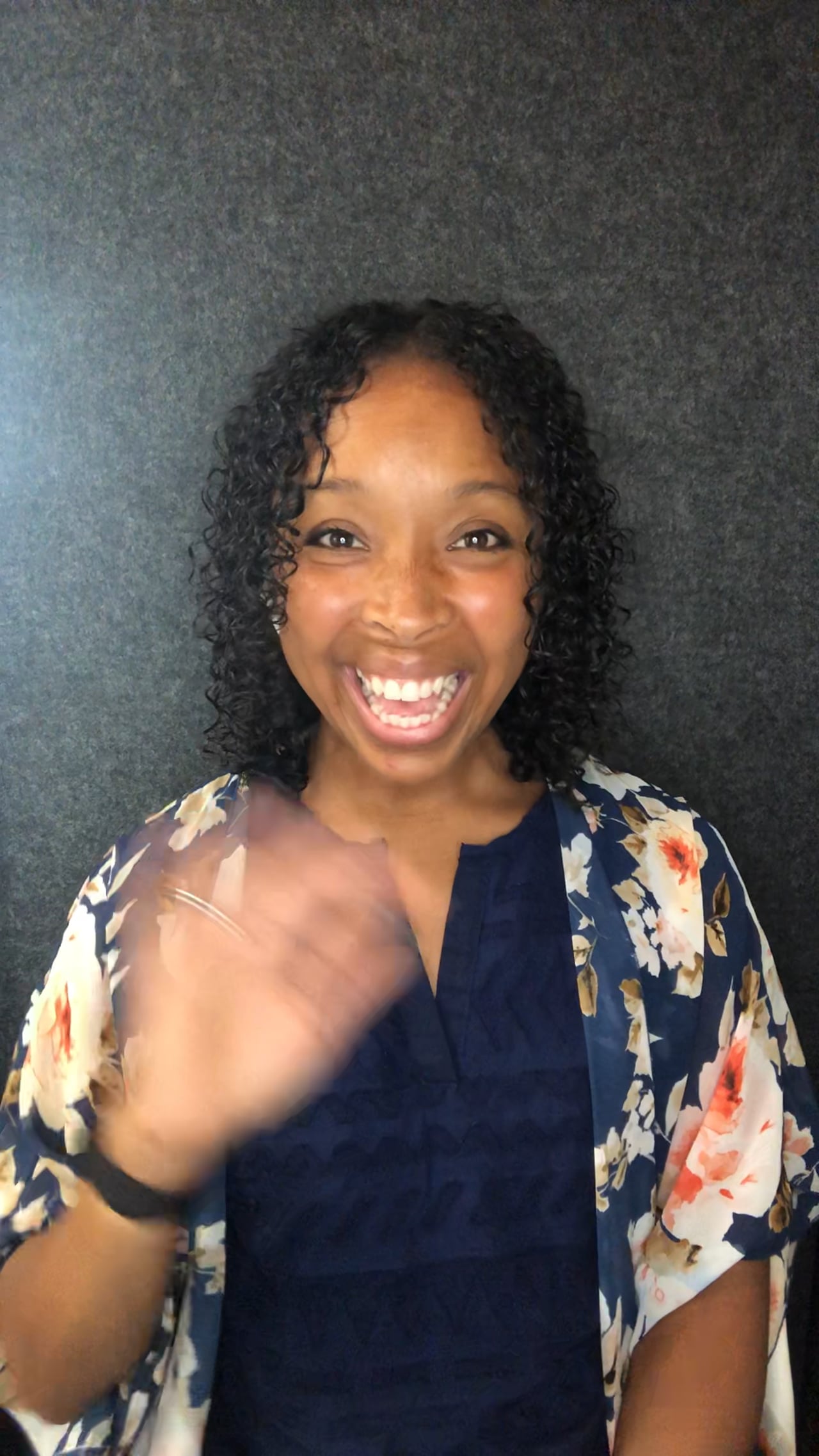 Bio
👋🏽 ✨ Hey there!
I'm Tameeko, a certified Holistic Nutritionist, Health Coach, and Wellness Strategist for busy female business owners (especially moms!), who may have a general understanding of "the what" on getting healthy but have little time to waste on figuring out "the how" of getting there consistently, naturally, and mindfully.
I grew up on junk food so I'm very familiar with the struggle to stick with "healthy habits" for good.
When not figuratively riding in the "passenger seat" with ambitious ladies moving from out of control to cruise control in their wellness lives, you'll find me geeking out over genealogy research, new home tech, or puttering around in the garden with my littles.
✌🏽~ Tameeko
My VIP Day Services
A deep dive into your personal food preferences, challenges, busy schedule, health goals, & wellness vision >>> to create a strategic, custom-tailored, & comprehensive game plan to start eating better consistently so that you can achieve your health & wellness goals, sustainably.
Frequently Asked Questions
No more chasing diet trends that leave you hangry, feeling food envy at restaurants, or guilt-ridden and spiraling for falling off the wagon.
Get strategic instead. We will create a sustainable and custom-tailored health habit blueprint to help you build a multi-layered approach to creating sustainable habits plus a meal strategy that fits your taste preferences and schedule.
✨ Wellness mindset coaching + personalized roadmap
✨ Virtual pantry makeover
✨ Reusable meal strategy
⭐️ Before your VIP Day/Intensive:
We will schedule a Kick-off Call to go over your priorities, vision, and overall health/wellness goals.
💎 On your VIP Day:
1️⃣ We will begin the day with a Health Coaching Session to create an action plan for one health habit obstacle. (or use that time to figure out what's really getting in your way)
Throughout the day, we will meet again for two additional strategy sessions to discuss specifics for planning out your:
2️⃣ Wellness Kitchen Blueprint to set you up for consistency and
3️⃣ Personalized Meal Strategy to use again and again, on the fly or with minimal planning
⭐️ After your VIP Day:
Implementation Call - I will deliver your personalized blueprint and walk you through it with suggested timelines and routines to begin incorporating your new health habit blueprint into your life right away.
I feel like you get me. This is exactly what I want to do right now. Eat real food and cut out the junk. I didn't think it was possible to get my life back.
I love partnering with busy ladies (especially moms!) on a mission to dial in the nutrition! ✨
Explore my personal network of
vip

days providers.