Jacqui Money
I create order from chaos
AIRTABLESYSTEMS STRATEGYSYSTEMS FOR VIP DAY SERVICE PROVIDERSCUSTOM CLIENT MANAGEMENT SYSTEMSCOACHING PROGRAM SYSTEMS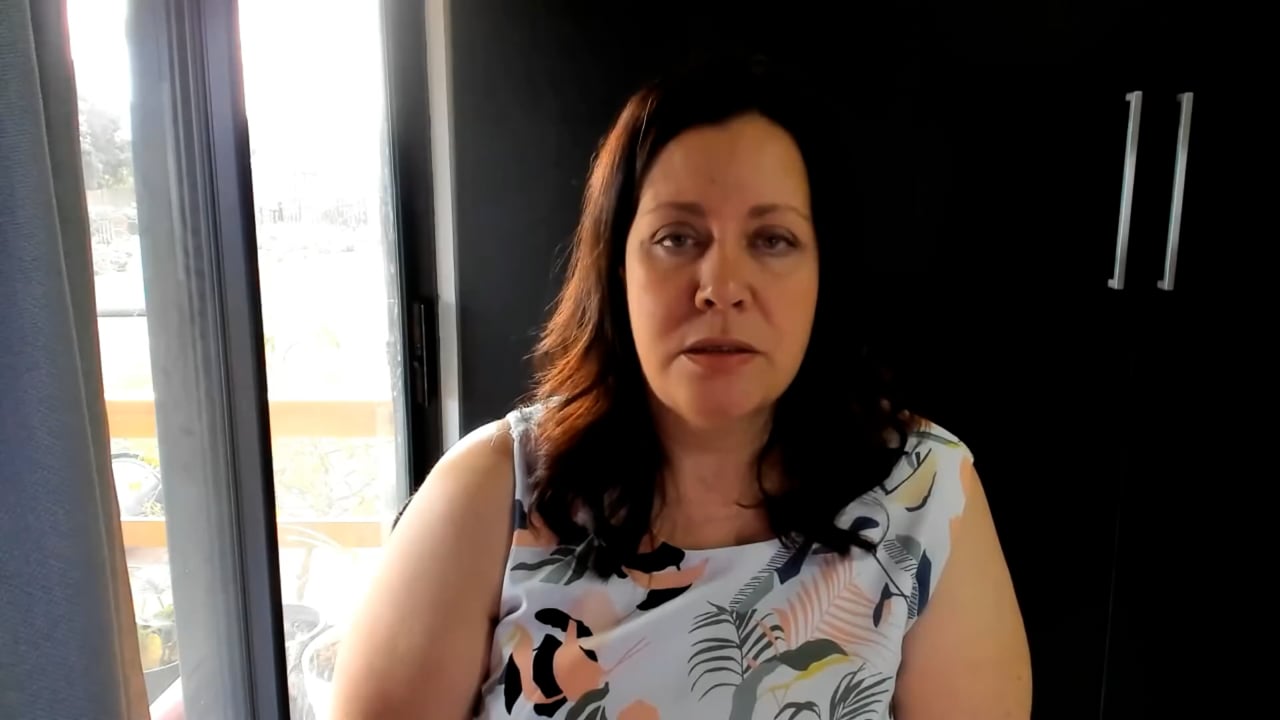 Bio
Hi, my name is Jacqui 🙋‍♀️ (YES! My last name really is Money 😉) I'm a tiny house enthusiast who specializes in helping introverted service providers, coaches and especially VIP Day specialists organize and run their business processes on autopilot so that they can grow and scale without working more hours or hiring a huge team.
I have a bachelors degree in Business Administration and a post-graduate honors degree in Psychology. When I'm not working my magic 🧙‍♀️ on clients systems, workflows and automation's you will find me spending time with my 7 fur 🐶🐱 and 11 feather 🦜 kids or planting my food forest 🌳.
My VIP Day Services
⭐SYSTEMS STRATEGY - 1 VIP DAY:
Starting with a 3 hour call we will use our Magic Mapping Method™ and Workflow Magic Want™ to take a deep dive into your current systems and come up with a custom plan for you and your business.
⭐SYSTEMS MAKEOVER MAGIC - 2-4 VIP DAYS:
Starting with a strategy VIP Day and followed with 1-3 implementation VIP Days to get your custom automated Client management system set up.
⭐COMPLETE VIP DAY SYSTEM - 2-4 VIP DAYS:
Starting with a strategy VIP Day and followed with 1-3 implementation VIP Days to get your custom automated VIP Day system set up.
⭐COMPLETE GROUP COACHING SYSTEM - 2-4 VIP DAYS
Starting with a strategy VIP Day and followed with 1-3 implementation VIP Days to get your custom automated group coaching system set up.
⭐BUSINESS AUTOMATION - 1 VIP DAY
Get your Squarespace Scheduler (formerly Acuity Scheduler) set up ready to book your first or next client.
⭐MARKETING AUTOMATION - 1-2 VIP DAYS
Streamlined email automations inside of ActiveCampaign or Mailerlite
Frequently Asked Questions
Systems are the backbone of any service based business. Setting them up so that your business processes run on autopilot will allow you to work more efficiently, serve your clients consistently well and scale your business. You will also gain back valuable time, I know I did when I set up my own automated systems.
I gained back around 20 hours per week, which (aside from sleeping) I now spend sitting on the porch watching the sunrise with my five doggos, or nurturing our growing food forest. 🐕 I have time for selfcare, reflection, meditation, and I'm no longer working myself to death.
Workflow deep dive and strategy
Custom Client Management set up
VIP Day systems set up
Membervault set up and tech integration
Acuity Set up
ActiveCampaign email strategy and automation
Mailerlite email strategy and automation
1. Book your day and pay your deposit.
2. You will get access to our client prep work portal for all the prep work requirements.
3. 60 minute check-in call to go over your prep work.
4. VIP Day dedicated to YOU!
5. 30 days of support to ask me any lingering questions you may have about the work that we have done for you.
6. Access to your own support vault where we will drop tutorial videos to enable you to take charge of your systems
⭐⭐⭐⭐⭐
When I saw Jacqui's Airtable, I wanted it for myself. She started by fully grasping my workflow and then within one day, she built a robust Airtable with zaps and email automation that is truly mindblowing––it almost functions like a customized software for my exact workflow. Once she understood my needs, she took my tech stack and fully leveraged it. She not only fixed the broken parts of my onboarding, but she also up-leveled my onboarding! Things now happen and fire with one or two clicks of a button. Not only that, my lead management, back-end offers, down-sells, and financial tracking fire when clients take action rather than ME having to take action. I can finally concentrate on what I am best at: delivering my service - Rachelle McClintock (Essay Coach)
⭐⭐⭐⭐⭐
As a mostly - online business owner, I constantly hear recommendations for apps or programs to "help grow my business" - it's overwhelming! This is how I felt before I went to Jacqui: totally bogged down between multiple apps, programs and calendars. Jacqui migrated and organized all my materials into Honeybook, connected my ical and Google calendars, helped me ditch a bunch of disconnected apps, and made easy-to-follow videos about each new element my business had gained. You need Jacqui behind the scenes of your business - Rachael Wonderlin
⭐⭐⭐⭐⭐
Jacqui and the Airtable she set up for our business have changed the entire way I deliver work to my clients. What used to be a haphazard, manual process is now completely automated and streamlined. With her system, I can quickly capture everything I need from a client without bugging them and the automation keeps us organized and on schedule - Kathy Brown (Copy Editor)
⭐⭐⭐⭐⭐
Jacqui's warm but no-nonsense approach to tech and automations has been such a huge help in my business. She knows how to get the job done, but also walk you through it so it doesn't feel so scary and overwhelming - Mary Anne Constable (Copy Writer)
Introverted solopreneur service providers, coaches and VIP Day specialists.
Explore my personal network of
vip

days providers.